The bicimad revolution reaches all corners of Madrid
#rEVOLUCIÓNbicimad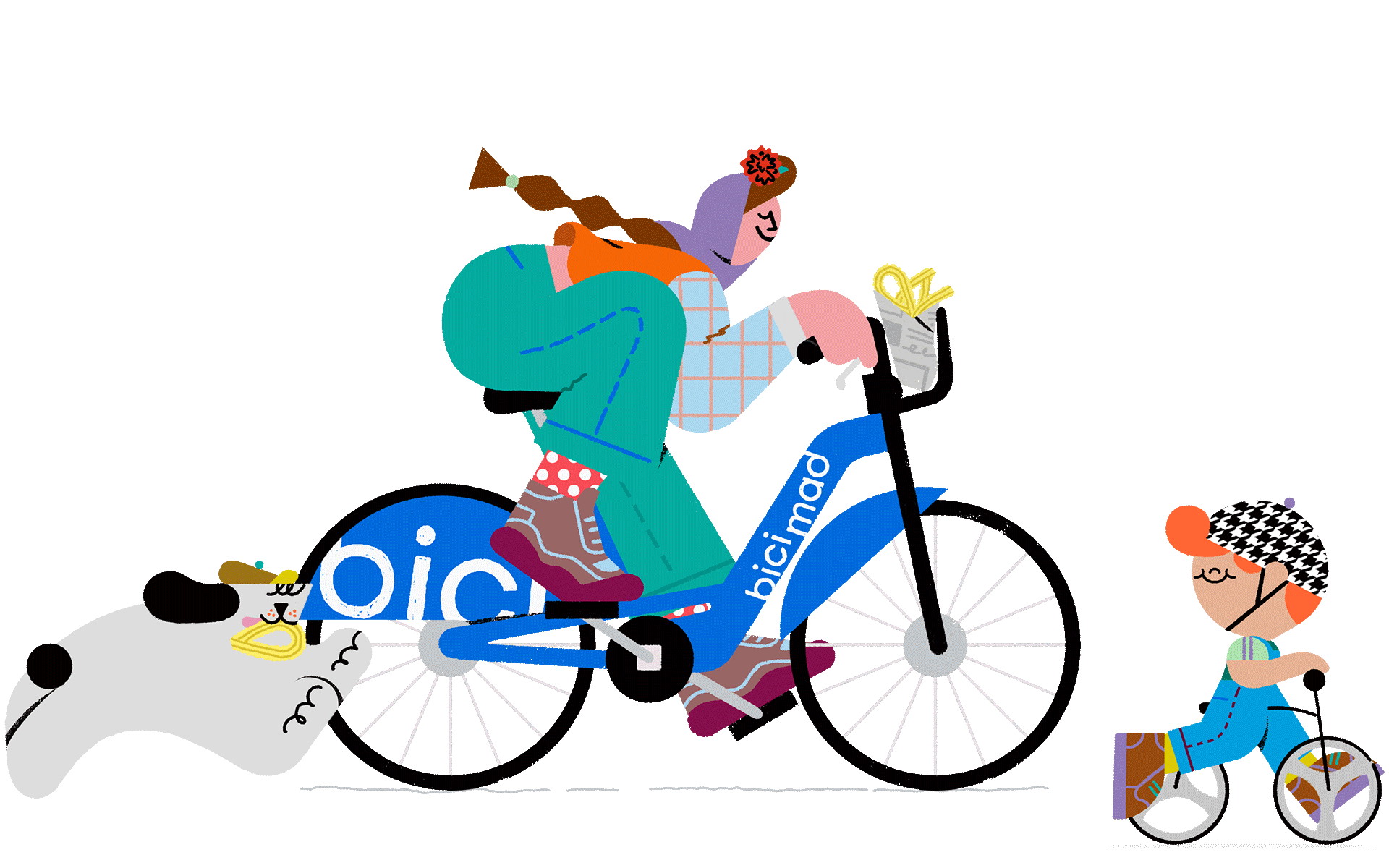 New bikes and stations for more active and sustainable mobility
Discover the new bicimad and how to start benefiting from all the advantages it has to offer.
Registration
In the new bicimad you can sign up for the service or migrate your user account to MPass, the single account system to use EMT services.
Tariffs
Choose your user type in the bicimad section.
Use
Pass your transport or bicimad ticket across the base or padlock or scan the bike's QR code on the app.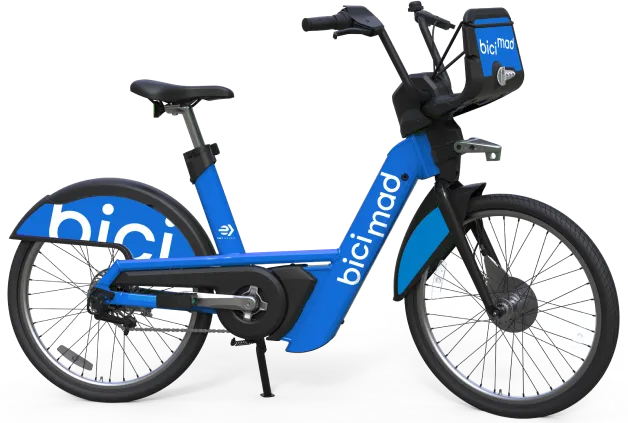 Download the app!
Download our app to register and start using the service. Discover the novelties we have added to the bicimad service.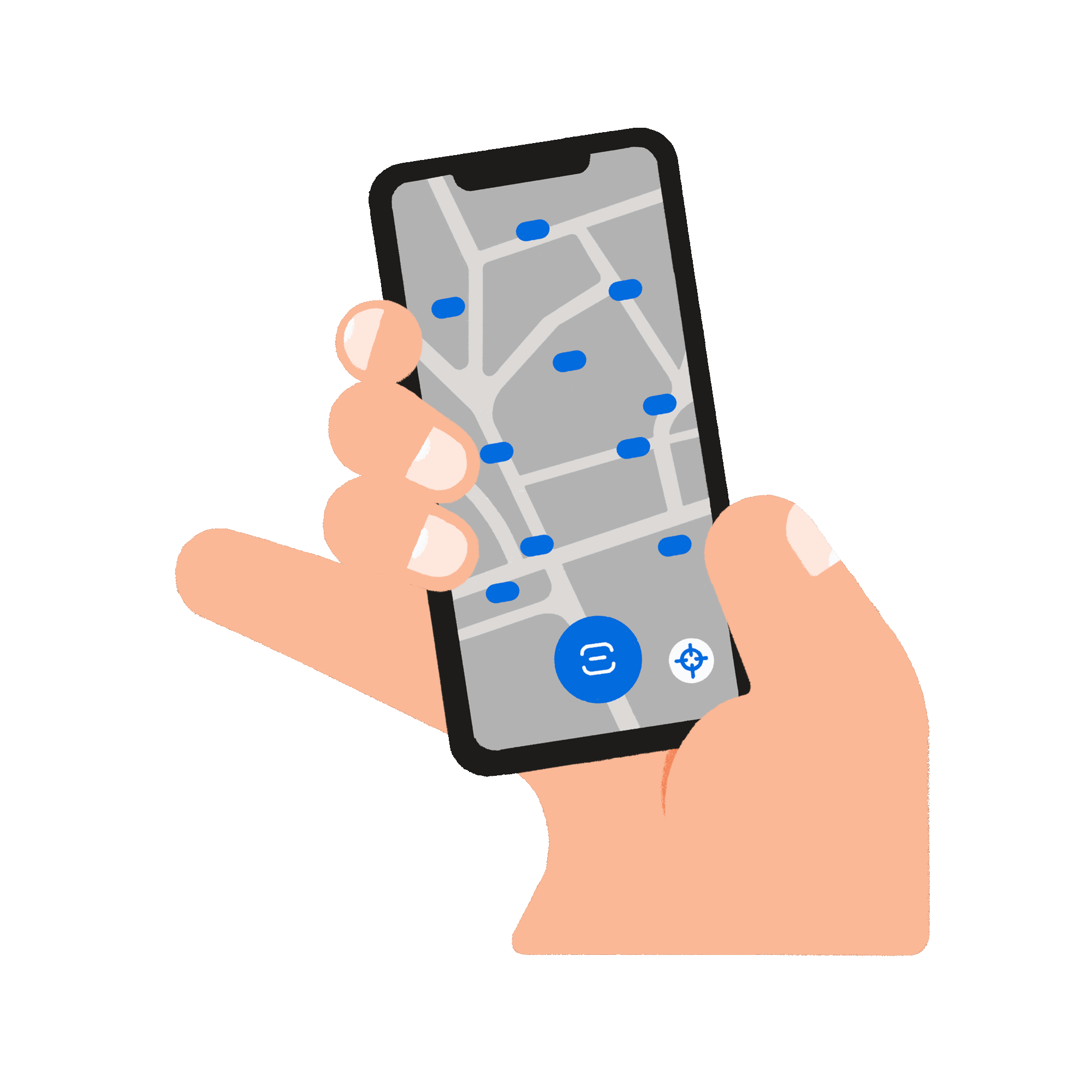 Make your journey safe with bicimad
Always use the road and leave the pavement for pedestrians
Do not ride on the pavement or in the bus lane.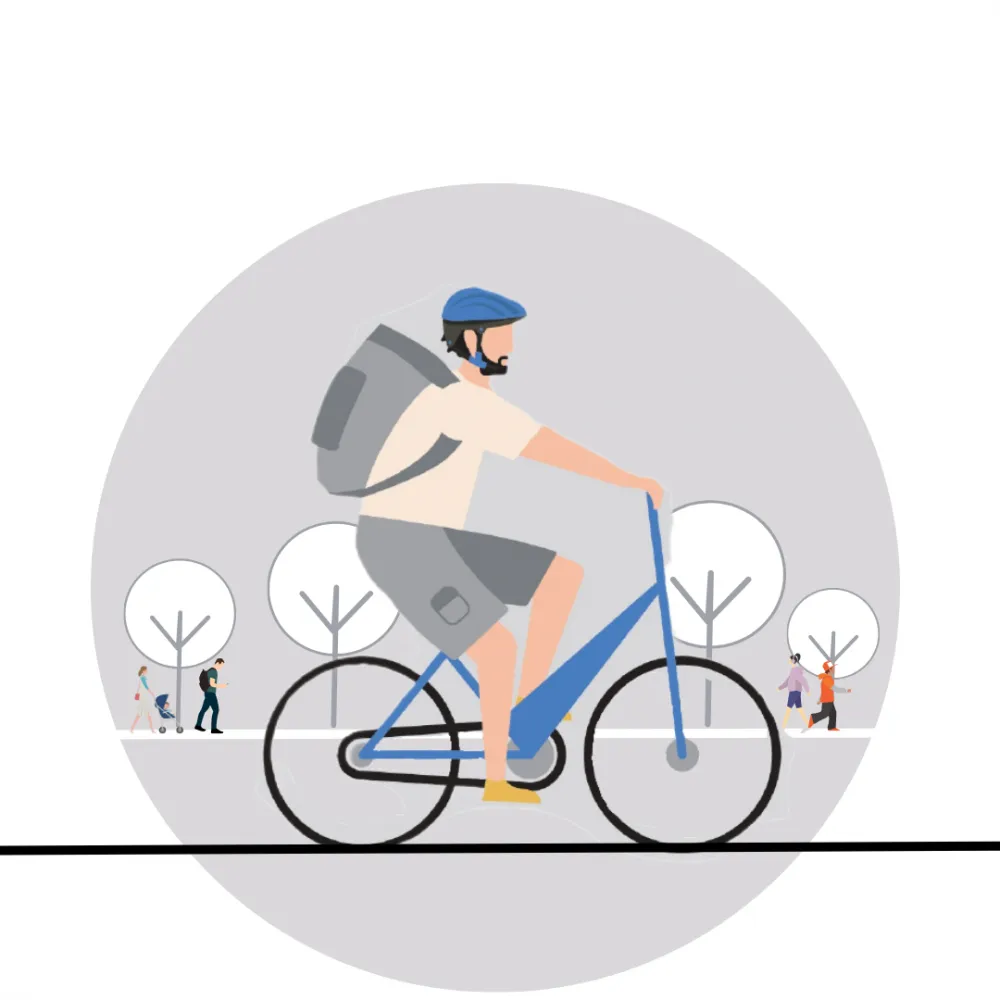 Respect all traffic signs
Otherwise, your infringements may also be punishable because the bike is just another vehicle.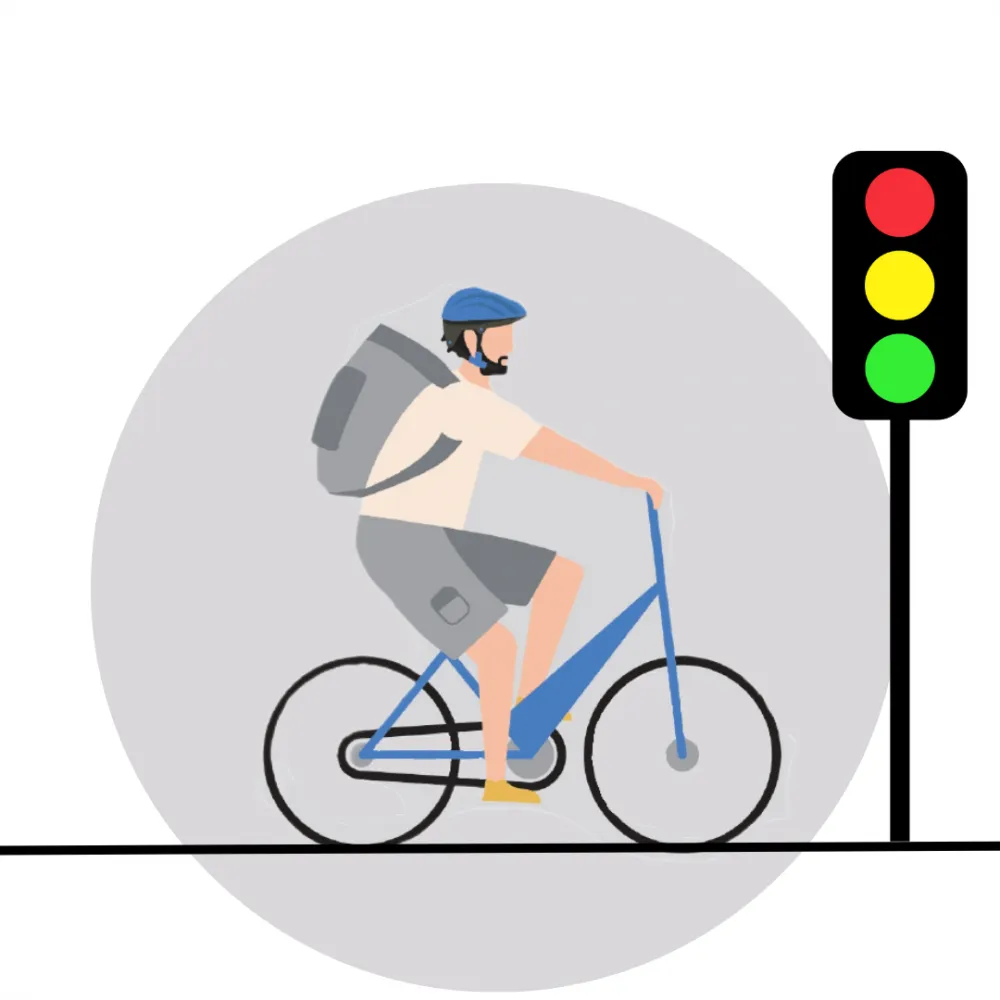 Ride in the centre of the lane
Using the centre of the lane will give you enough space to ride safely, away from people opening doors without looking, pedestrians crossing suddenly or cars pulling out of a garage.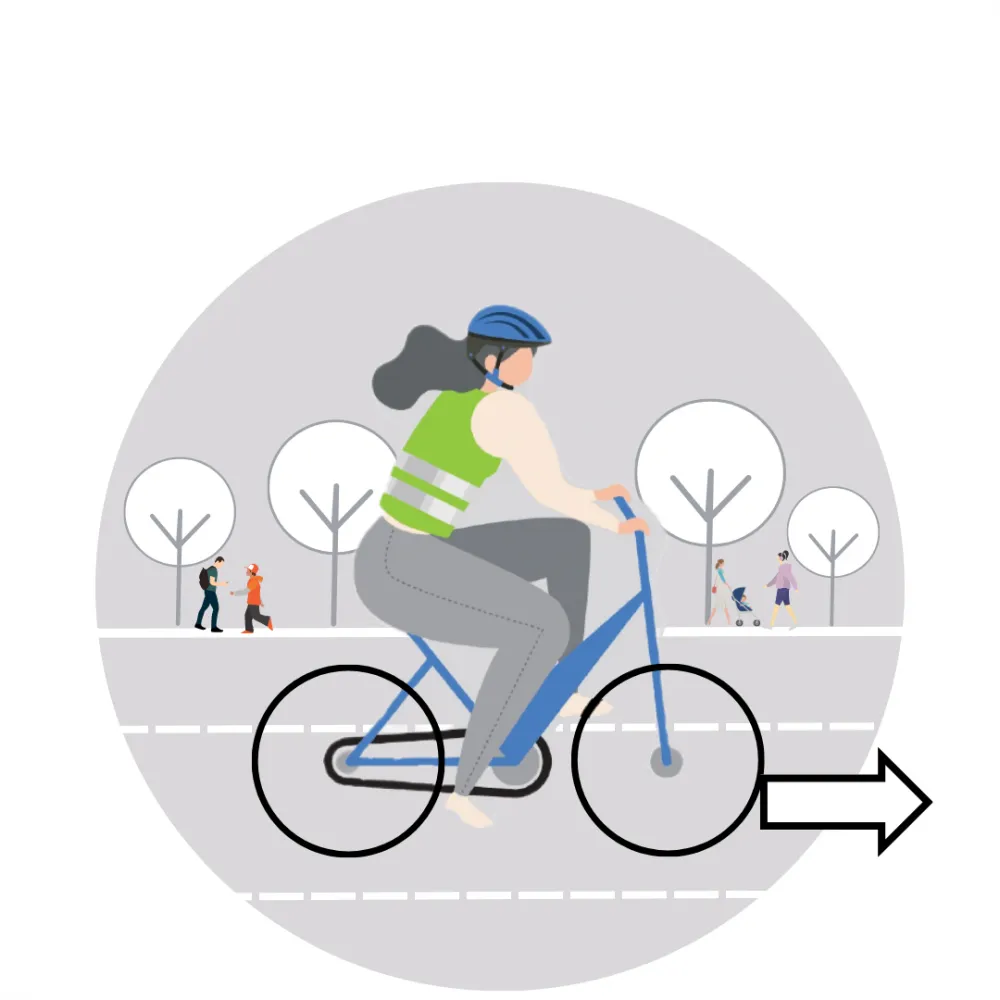 Keep a safe distance from other vehicles
The aim is preventing any improvised manoeuvre from affecting you.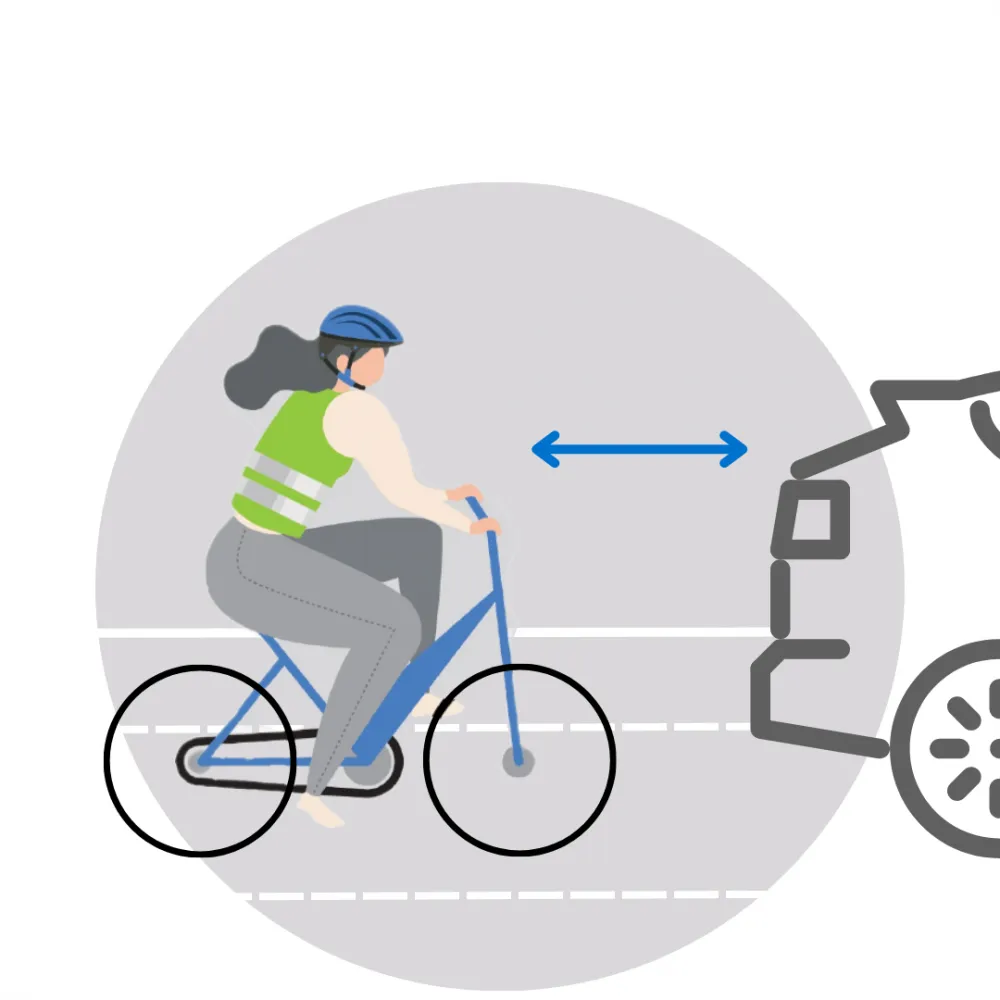 Signal your manoeuvres
To make other vehicles aware of your intentions and avoid possible incidents, signal your turns and movements on the bike, especially manoeuvres that require negotiating with other vehicles, such as a lane change or an emergency stop.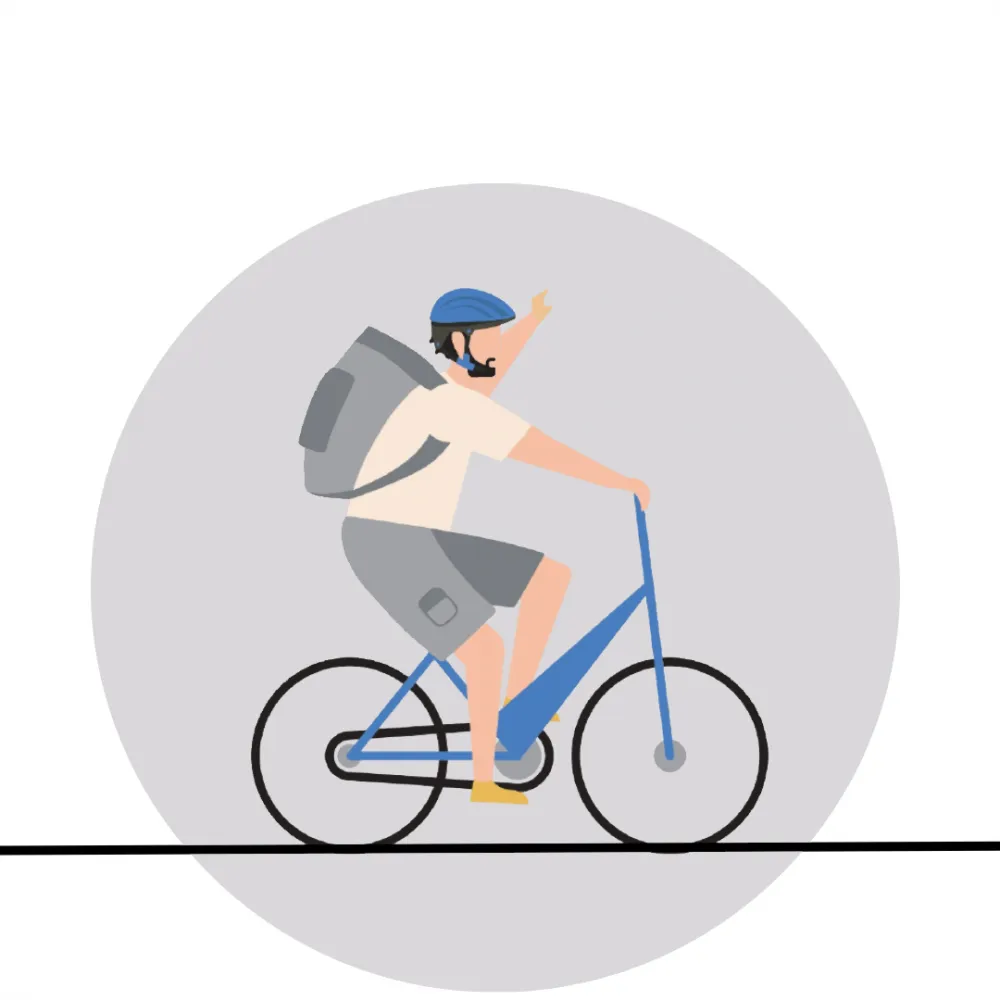 If you are pedalling, do not use headphones
This is punishable and dangerous behaviour, because it prevents you from paying the necessary attention to traffic and to other vehicles.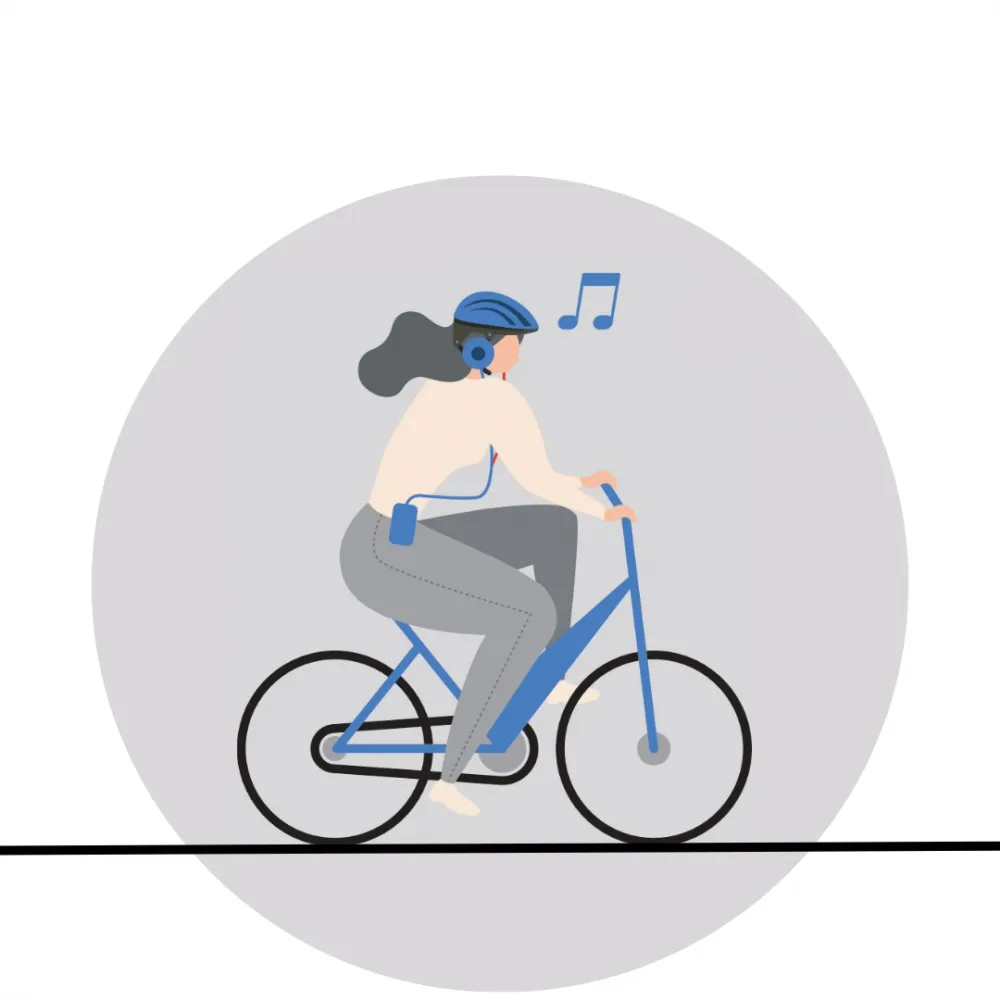 Contact
If you need urgent help you can contact 900 878 331.
Remember that we have made a selection of the most frequently asked questions about our service and you can consult them in FAQs.
You can also make suggestions and complaints about the service by telephone or by filling in the form on the EMT website.