The bicimad revolution reaches all corners of Madrid
#rEVOLUCIÓNbicimad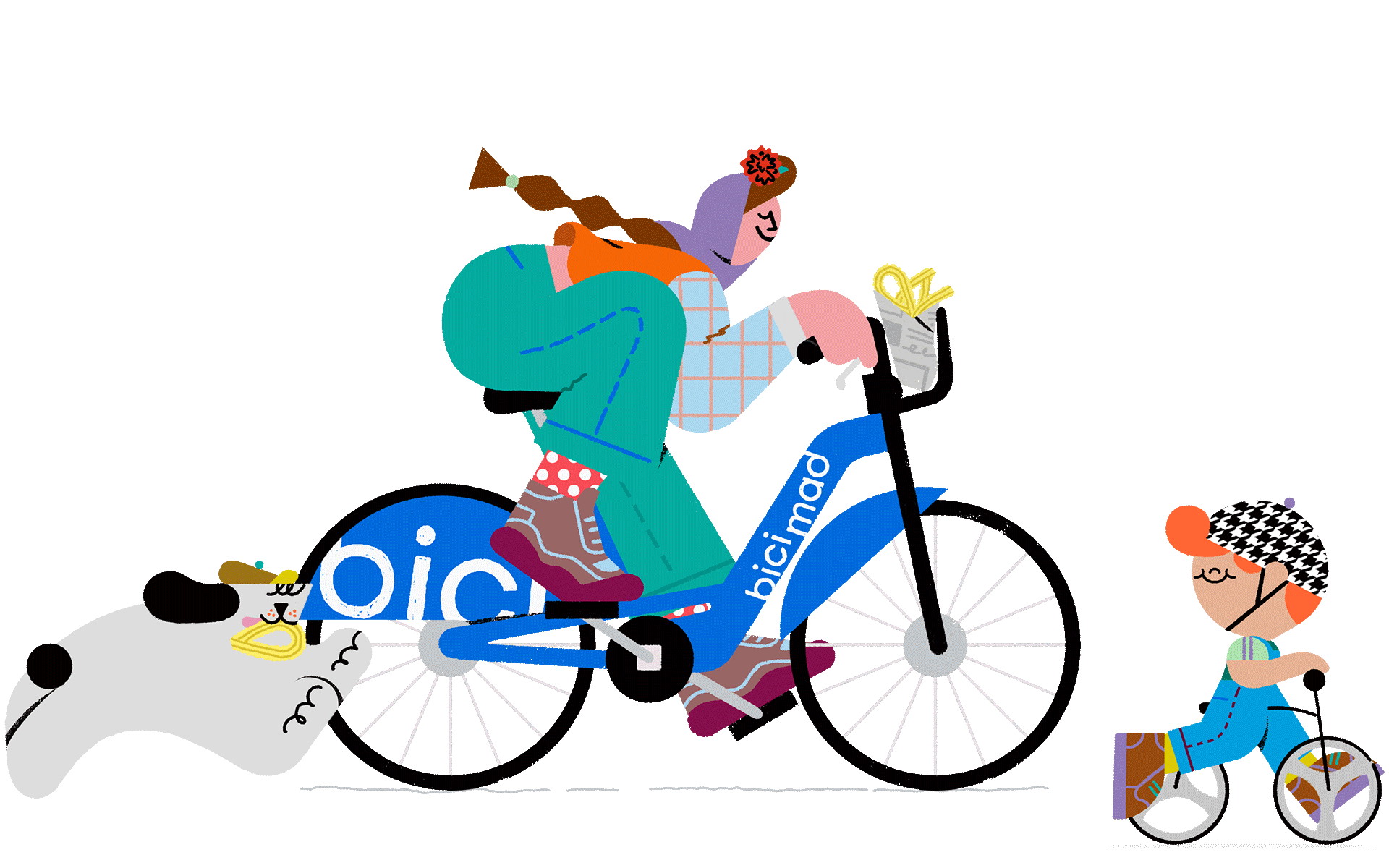 New bikes and stations for more active and sustainable mobility
Discover the new bicimad and how to start benefiting from all the advantages it has to offer.
Registration
When the new bicimad starts up you will be able to sign up for the service or migrate your user account to MPass, the single account system to use EMT services.
Tariffs
Choose your user type in the bicimad section.
Use
Pass your transport or bicimad ticket across the base or padlock or scan the bike's QR code on the app.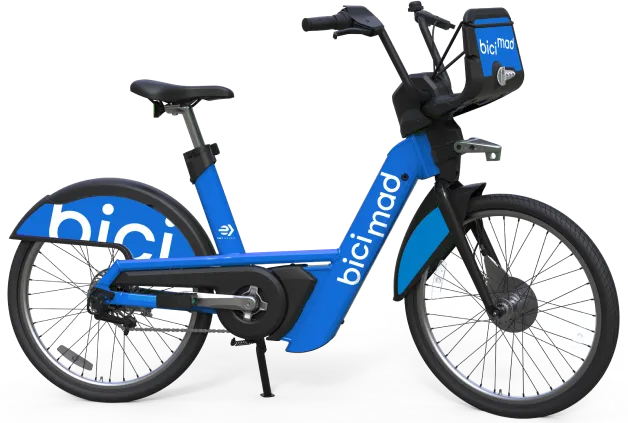 Download the app!
Download our app to register and start using the service. Discover the novelties we have added to the bicimad service.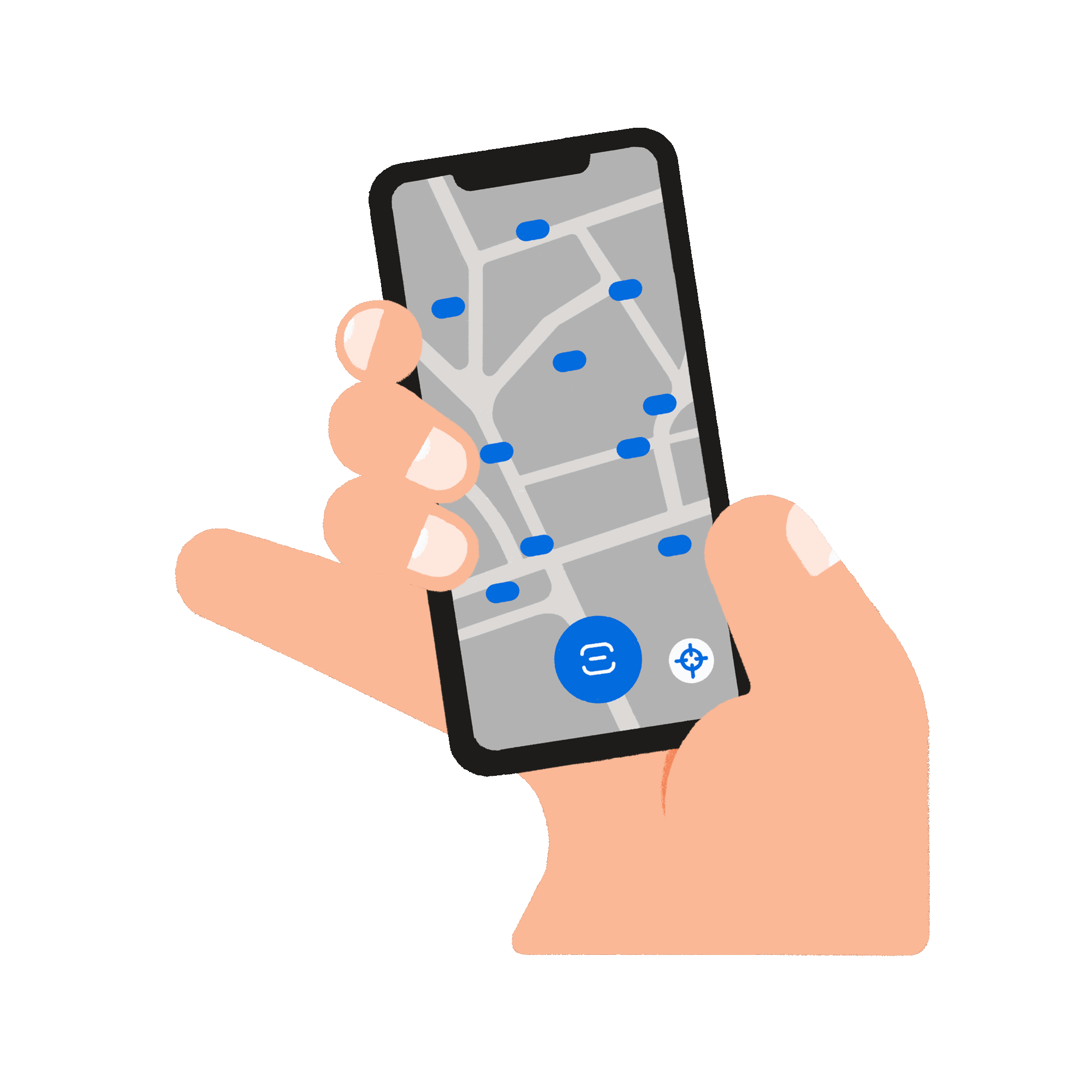 Contact
If you need urgent help you can contact 900 878 331.
Remember that we have made a selection of the most frequently asked questions about our service and you can consult them in FAQs.
You can also make suggestions and complaints about the service by telephone or by filling in the form on the EMT website.